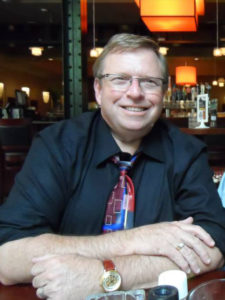 GG&A believes that the selling process is not a "war." There are no pitched battles and there certainly should be no loser in the process. Our systems and strategies are designed around a unique selling concept that is a collaboration.
By nature, most selling and marketing systems are confrontational. They are designed to get a client or consumer to do something they would rather not. At GG&A our system revolves around the concept of helping the consumer or client. If you help them, you never have to "sell" them.
Please take a moment or two to browse through the site and learn more about how we have helped clients realize their goals.