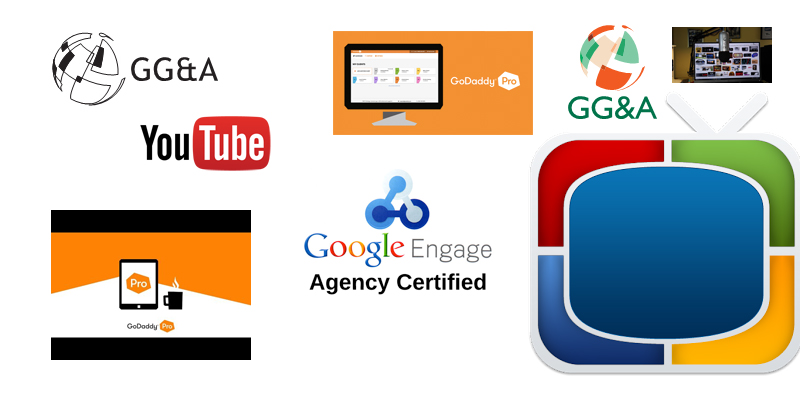 Marketing
What you say matters. We are expert in developing messaging that works.
An effective multi-platform presence is increasingly important and vital to the organization's growth. How do you take advantage of the changing media landscape? I have developed a proven process for managing change, which will help your company continue to meet its goals through today's emerging new media and traditional media.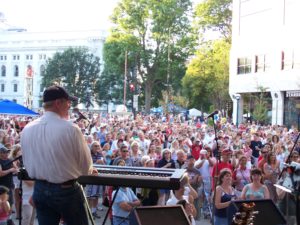 Concert Promotion
Event/ Concert Promotion
Events and concerts can move your marketing to the next level. Glen Gardner and Associates has produced hundreds of events and concerts. We can handle all the details including artist procurement, venue, sound, security, catering and ticketing for public and corporate events.
Here is just a partial list of events and concerts we produced:
Taste of Madison
Central Illinois Sports Show
Cruise for Charity Car Show
Springfield Scrap Book Show
Springfield Super Sale
Springfield Book-o-rama
Murder Mystery
Corporate Trick or Treat
Concerts:
Dionne Warwick
Stephen Bishop
Linkin Park
Mudvayne
Disturbed
John Waite
Steve Hackett
Asia
Staind
Livingston Taylor
Janis Ian
Roger McGuinn
Tavares
Firefall
George Winston
Hinder
Leon Russell
Human League
Little River band
Papa Roach
Pink Floyd Laser Spectacular
Puddle of Mud
Poco
Powerman 5000
Rob Zombie
Ra
Seether
Sevendust
Shinedown
Snocore
Three Days Grace
Three Doors Down
Theory of a Deadman
Dream Theater
David Pack
John Ford Coley
Rare Earth
Iron Butterfly
.....and many more!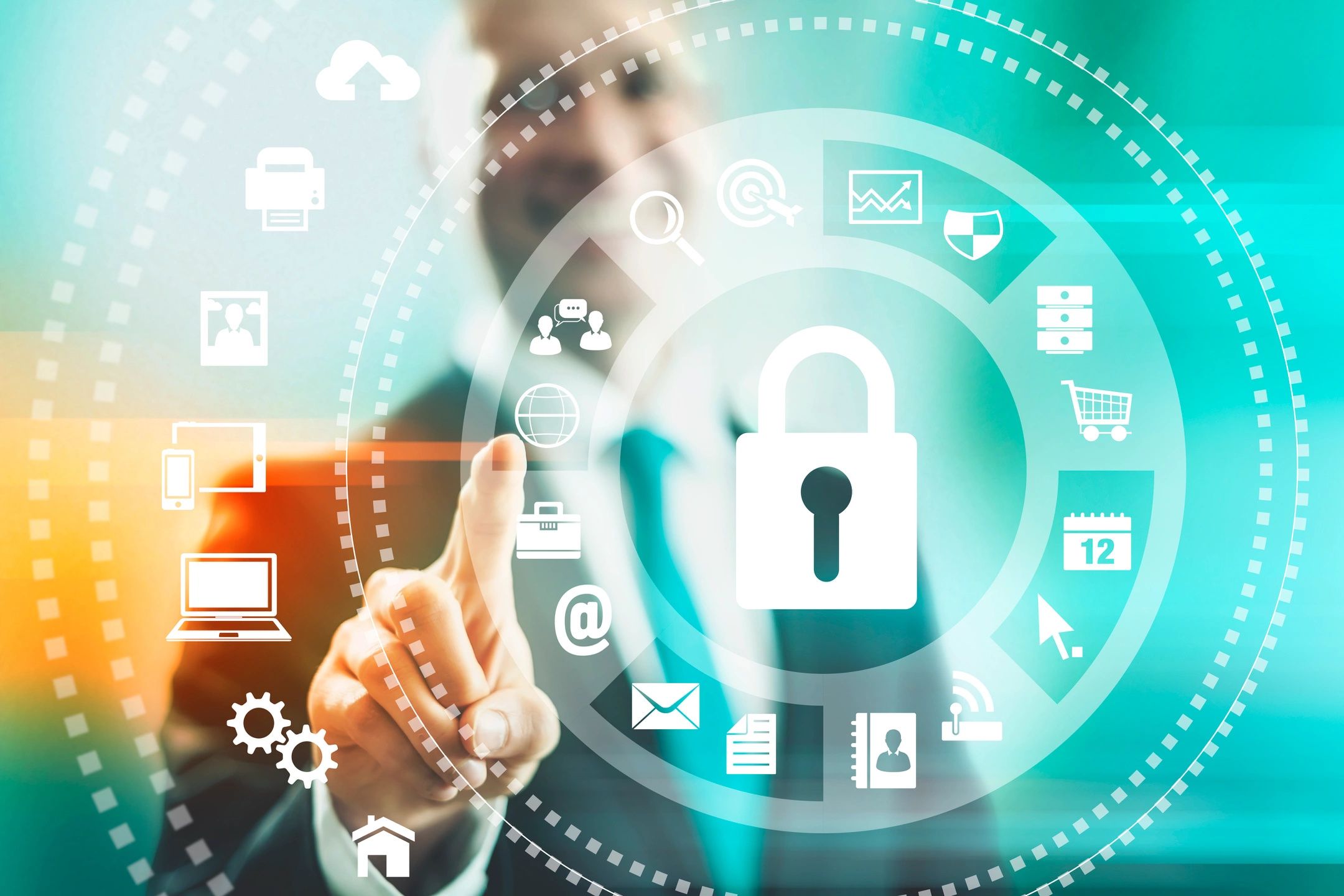 Sales Training
Glen Gardner has helped train sales departments in New England, Wisconsin, Iowa and Illinois. GG&A has worked directly with clients in the US, Canada and the UK to produce stunning results.
We have developed a unique selling and creative system that focuses on collaboration rather than confrontation to get desired results. We don't approach a campaign or challenge as a military exercise where there are battles and marketing warfare. We look for the elements in a situation that can help a client or consumer. We then use a creative process to build solutions that can truly help people.
GG&A believes that if you have the ability to help someone, you will never have to "sell" them. The marketing process does not have to be confrontational.