Glen picked up his first guitar at the age of 13 and hasn't put it down since.
Glen is a veteran performer and founding member of one of the most popular bands to emerge from Iowa, Jif and the Choosy Mothers. The band played to packed houses for more than 35 years and opened for the likes of ZZ Top and the Gin Blossoms. Following the retirement of that band, Glen developed a solo act that has been honed at coffee houses and clubs from Boston to Phoenix.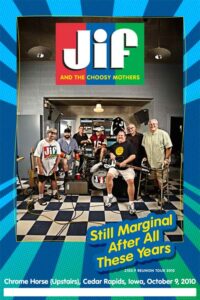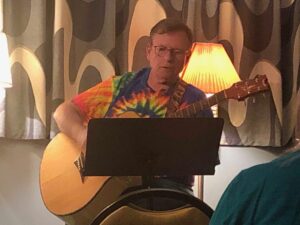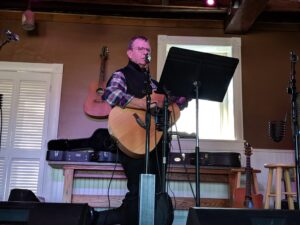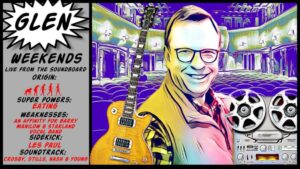 Glen was also a pioneer in rock radio, having been a driving force in developing the Active Rock radio format. At 16-years-old he walked into WAAF Worcester/Boston and got a part-time job. From there it was a radio roadshow from Vermont and New Hampshire to Iowa, Wisconsin and Illinois.
Glen was also half of the popular "Those Guys in the Morning" radio show on KRNA in Iowa City/Cedar Rapids for 13 years in the 80s and 90s. Then it was off to Madison, Wisconsin and station ownership and management.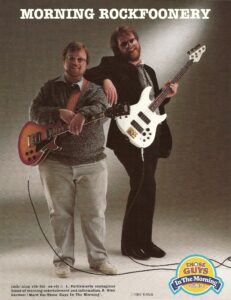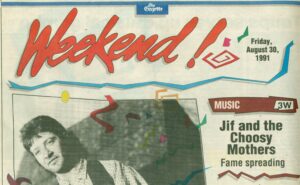 Glen has promoted more than 300 major concerts. He has also received Gold and Platinum records for his work on albums with Sevendust, Mudvayne, White Zombie and others.
Glen can currently be heard on SmartFM at 95.1 doing the Live From the Soundboard show on Saturday nights and Sunday morning.